Owl logo design premium edition include several logos marks and icons ready for your projects.
Owls are characterized by their small beaks and wide faces. It allows to create the illustration in any style you like. They might be cute, funny, serious or even wicked.
Owls are birds which includes about 200 species of mostly solitary and nocturnal birds of prey typified by an upright stance, a large, broad head, binocular vision, binaural hearing, sharp talons, and feathers adapted for silent flight.Most owls are nocturnal, actively hunting their prey in darkness.
In African culture, it was believed that owls were harbingers of death.
In Hinduism, an owl is the vahana, mount, of the Goddess Lakshmi,In most Native American folklore, owls are a symbol of death,on the other hand to the culture of Old Europe the owl is venerated as a goddess, among other birds.
Nowadays some folks make a owl using keyboard symbols just ( owl's face/head )for a nice greeting like that (OvO) or [•,•] .
To enumerate some symbolic meanings for the owls:
Capacity to see beyond
Wisdom
Change
Wise
Law
Spirit
Dreams
Mystery
Transition
Messages
Intelligence
Mysticism
Protection
Shadows
Secret knowledge
Psychic awareness
Some business categories that uses owl as a representing symbol:
Accounting

University

Layers
Sports
Book stores
Software
[/kc_column_text][/kc_column][/kc_row]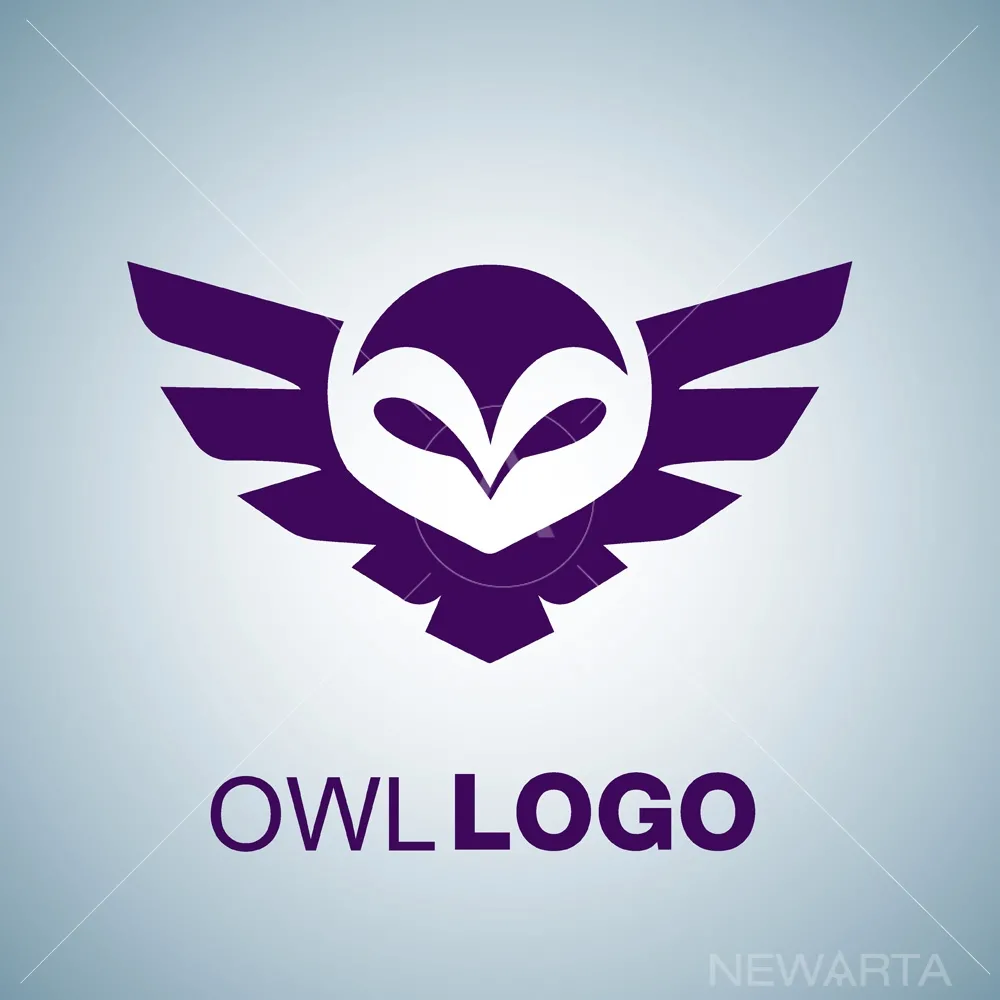 this logo is free to download and use for your personal and commercial projects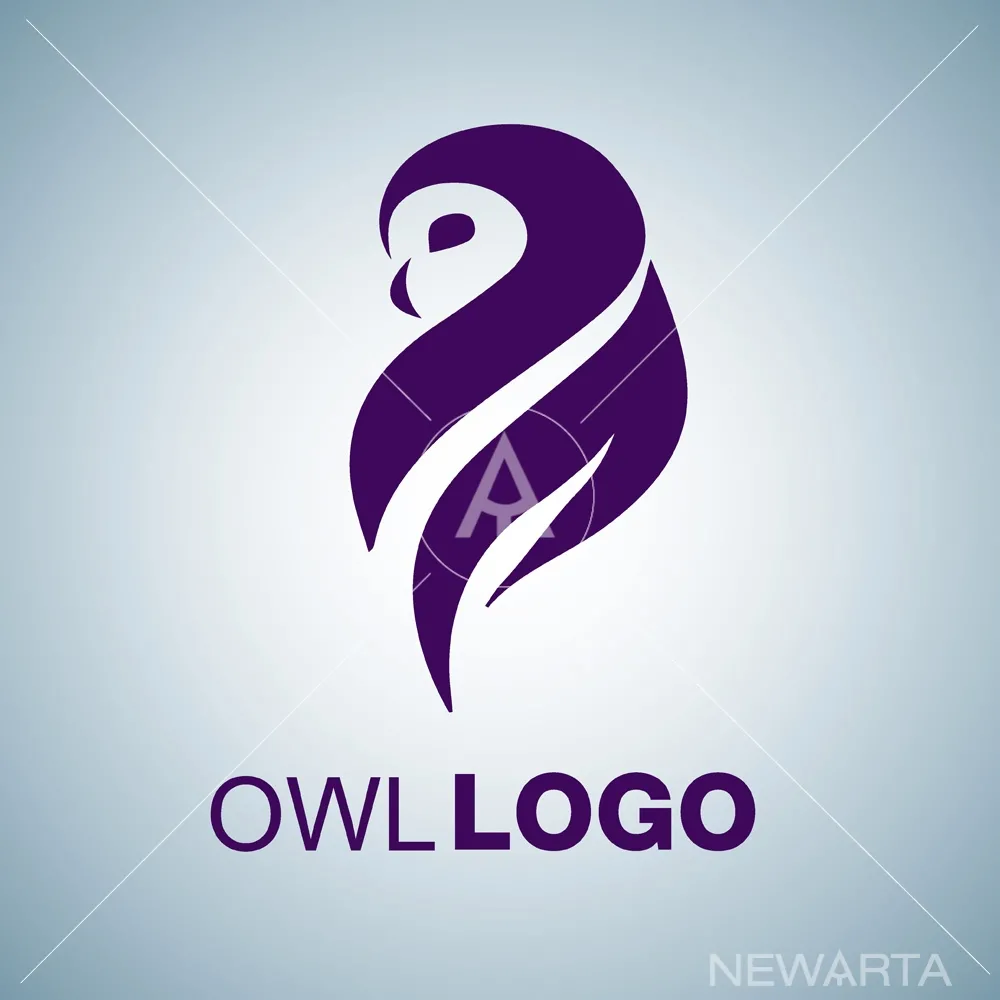 this is a combination of owl from the back and leaf
that can be also a feather or camouflage also can be use as a flame owl combination.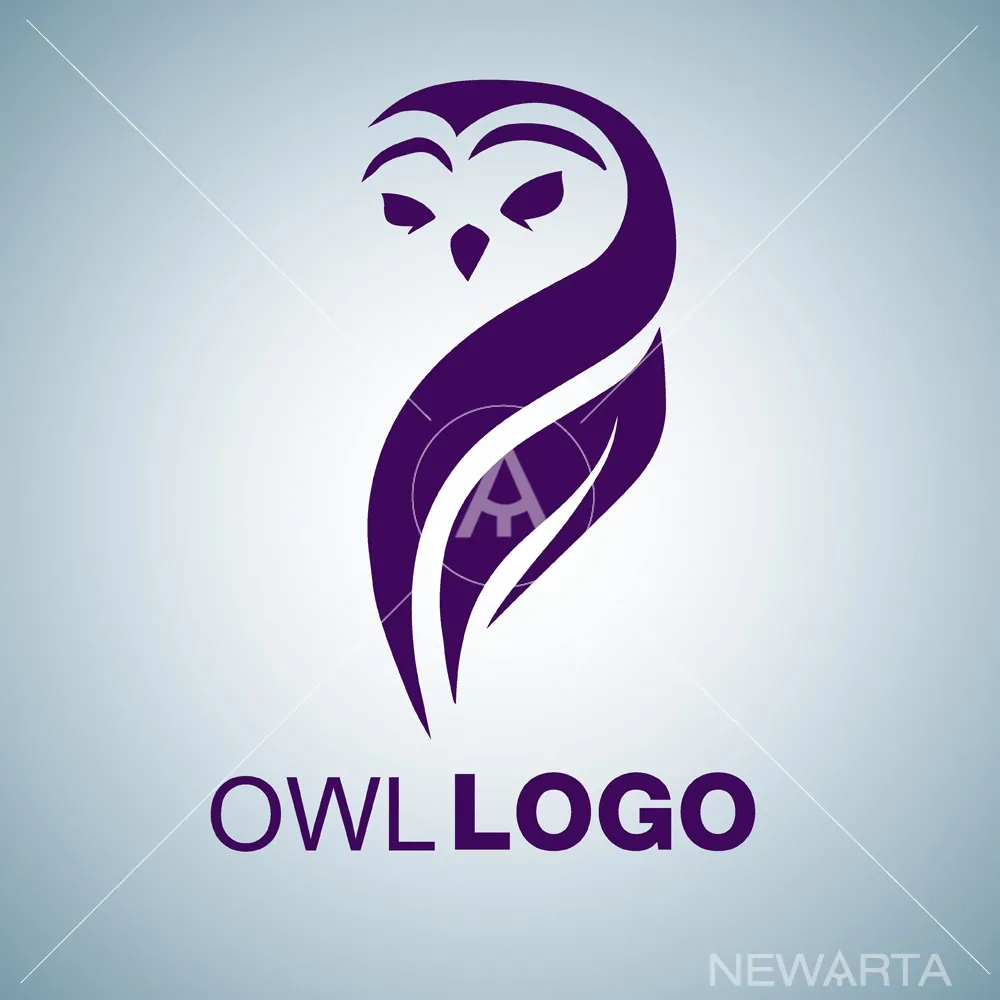 A owl and leaf combination this time from the front view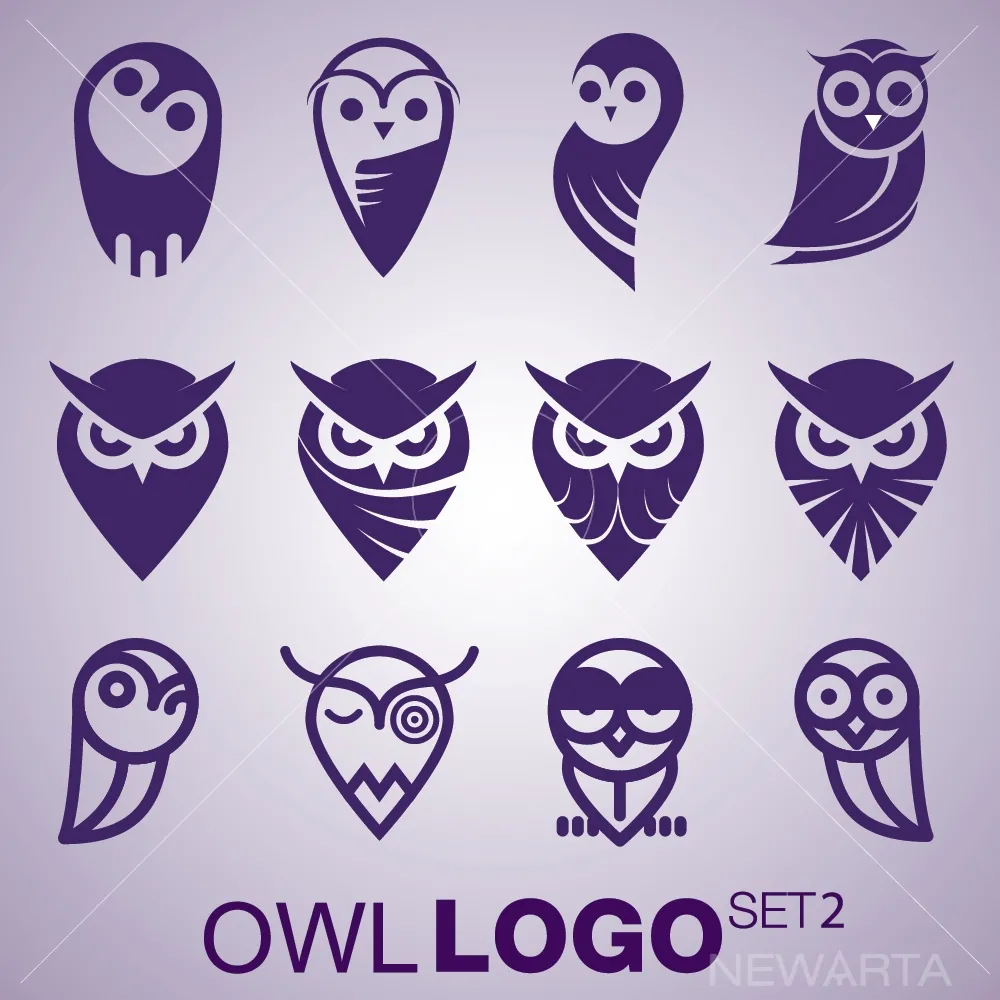 Design set containing 12 owl marks.
update august 2017 added
Design set containing 6 owl marks.